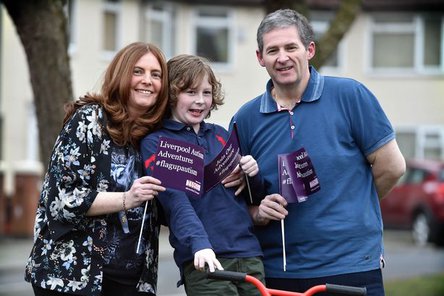 Community Business Enterprise that offers families living with Autism, leisure and play opportunities in an Autism friendly setting exclusive use of activities during school holidays. Promoting awareness of Autism with campaigns and events throughout the year to showcase all opportunities for families to access. Training and awareness programmes for Business are provided to enable companies to adapt their Business to cater for families living with Autism. Offering help and advice to adapt your company to create an environment suitable for families on the spectrum to access.
Take a look at our upcoming events!
Anything you like? Click on the event link and book on today!
---
There are no up-coming events
Our Gallery
Take a look at some of the fantastic work we do!